[EC21 Circular Letter]
The World's best sole liquid cooling
and heating battery pack manufacturer in Korea -MK Energy System Co., Ltd.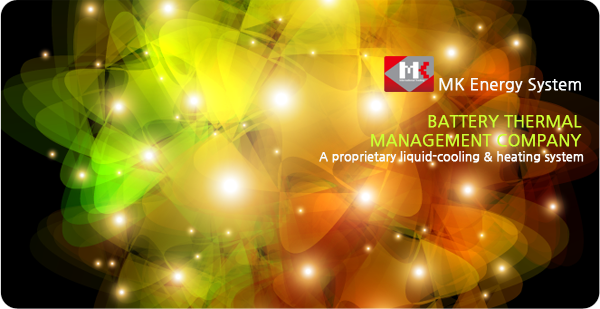 Official Circular Letter
Dear [#-CONTACT_NM-#]

MK Energy System Co., Ltd. is the sole liquid cooling and heating battery pack manufacturer in Korea and one of the leading industrial battery pack manufactures in the world.

MK also assembly Lithium Iron Phosphate battery pack and ESS. The LiFePO4 LG and SK batteries made in Korea.

We design, manufacture and sell large capacity Industrial battery pack which are mostly used for EV, Railway & Subway, Utility, Defense and emergency power supply(UPS) for global Steel/Oil/Chemical Customers.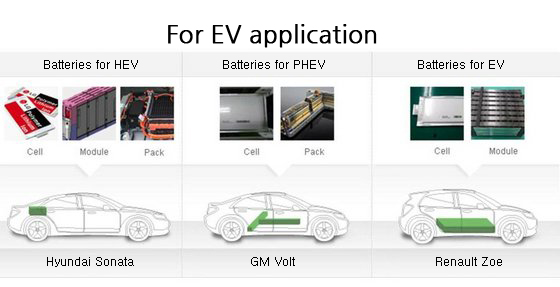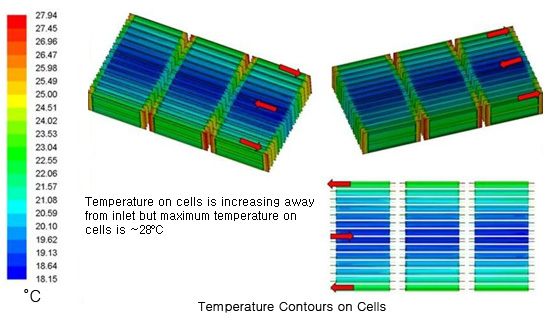 ANSYS CFD simulation show that maximum temperature for cells is around 28°C considering ambient temperature as 40°C with 2°C charge/discharge.
Maximum ΔT for coolant(i.e. temperature rise from inlet to outlet) is 3.73°C(can be reduced further).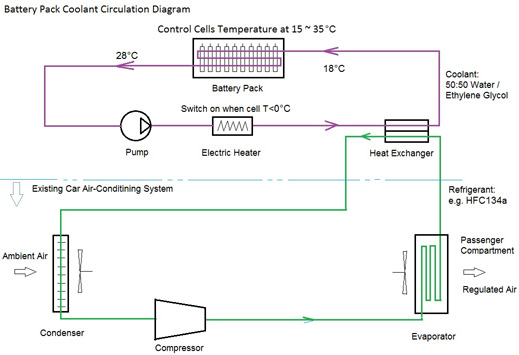 The superb performance and quality of our battery pack have been verified in the field during the last 10 years by supplying for the critical clients with wide range of applications which require the highest reliability.

A single pack integrates all aspects of security and access control solutions, which eventually solves the disastrous problem of self-ignition of battery packs.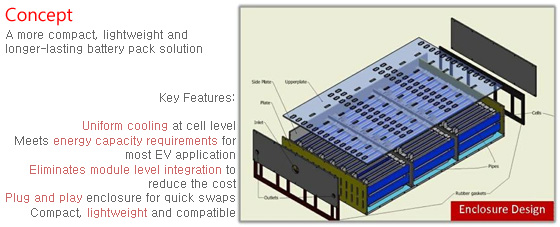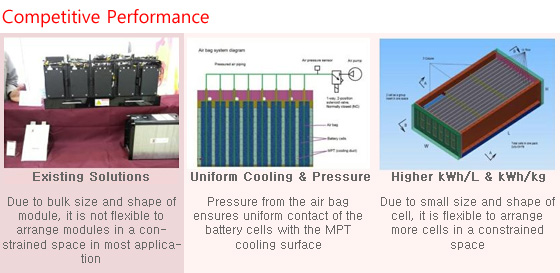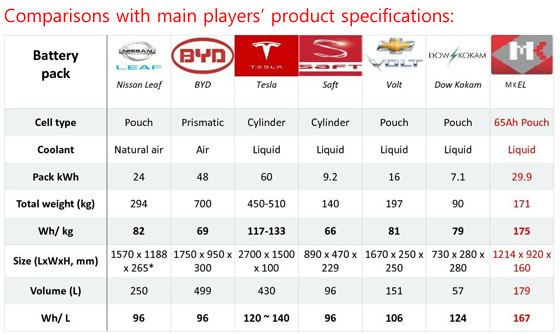 If you tell me more infor about battery pack, we will be send exactly data and price to you reference. If you are interested in the products please contact me through e-mail;
jamesdo.mk@gmail.com
We will send you the price list and catalogue.
We are more than happy to show you our high standard service and cannot wait to have opportunity to do so. We hope to have progressive business relation with you.
Yours Sincerely